As per the CCA Guideline 2.0 for Crypto Tokens, only new series of Token can be used to download certificate from July 1, 2023. So old series token cannot be used to download new certificate from July 1, 2023.
Buy Digital Signature Certificate & Sign Documents
Used for GST, MCA, Income Tax, Tender submissions, EPFO filings, and more
Buy Certificate
Starts at Rs. 1299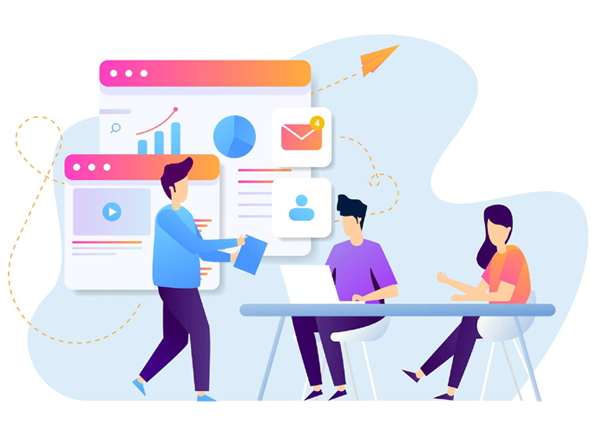 eMudhra Digital Signature Online
eMudhra provides an easy and paperless process to purchase Digital Signature Online for individuals and organizations. This service is open to all who are interested in buying Digital Signatures. As a trusted Certifying Authority recognized by the Government of India, eMudhra issues Digital Signature Certificates for various purposes as defined by the government. With our streamlined online application process, you can conveniently apply for a Digital Signature using Aadhaar OTP or PAN-based eKYC, ensuring a simpler and more accessible experience.
Applicants can simply buy Digital Signature Online and perform the 3-step eKYC process to procure their DSC. The process is completely paperless and online.