The Income Tax Department developed an advanced system called ITD e-filing DSC Management Utility for digitally signing the online returns. This utility system enables taxpayers to digitally sign and file their online returns such as TDS, Income Tax, etc.
Following are the steps to file TDS returns with a DSC:
Step 1: Visit the Income Tax official portal and click on 'Login Here'.

Step 2: Login to the portal using your user ID, which is your TAN and password.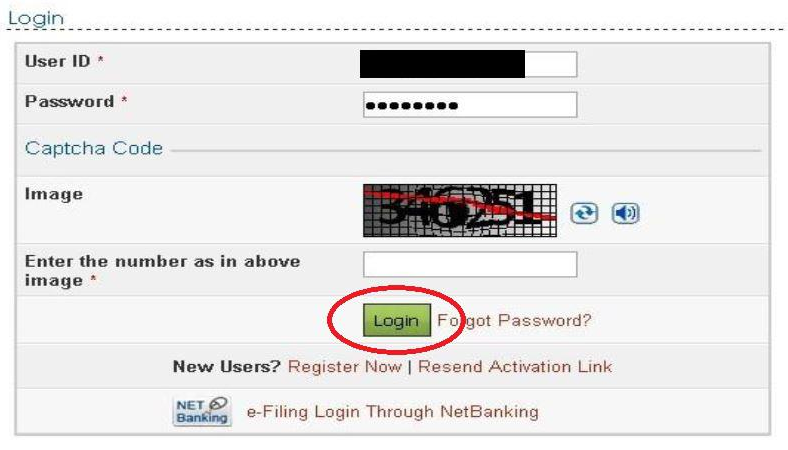 Step 3: Select 'Upload TDS' from the TDS drop-down menu.

Step 4:Enter the details such as TAN, FUV version, financial year, form name, quarter, upload type and click on 'Validate'.
Step 5: The returns can be validated using DSC or EVC. To validate using DSC upload, attach the digital signature along with the return file and click on Upload. After validating and uploading the TDS return file, a success message will appear on the screen and a confirmation mail will be sent to your registered mail ID.
If you are looking for digital signatures from a Certifying Authority for TDS filing, then eMudhra is the right choice for you. As India's largest and most-trusted Certifying Authority, we provide you with the best digital signature services to best suit your TDS filing requirements.