TDS TRACES is an online application of the Income Tax Department. It offers an integrated interface to all stakeholders related to the TDS (Tax Deducted at Source) administration such as challan and statement status view, refund request submit, justification report, Form 16/16A, Form 26AS, etc.
The IT Department is taking measures to ensure smooth online return filing for the taxpayer. As part of this initiative, the IT Department is allowing taxpayers with digital signature certificates to easily sign the TDS and Income Tax returns digitally using DSC.
In order to use the online services, taxpayers must register their Class 3 DSC on the TDS TRACES portal. Before trying to register DSC on the TDS TRACES portal make sure you have:
Valid Class 3 DSC along with USB Token.
Installed DSC software.
User ID and password to login to the portal.
Following are the steps to register DSC on TDS TRACES:
Step 1: Log in to the TDS TRACES website and click on 'Register as a New User'. Enter user id, password, TAN or PAN and verification code and click on 'Proceed'.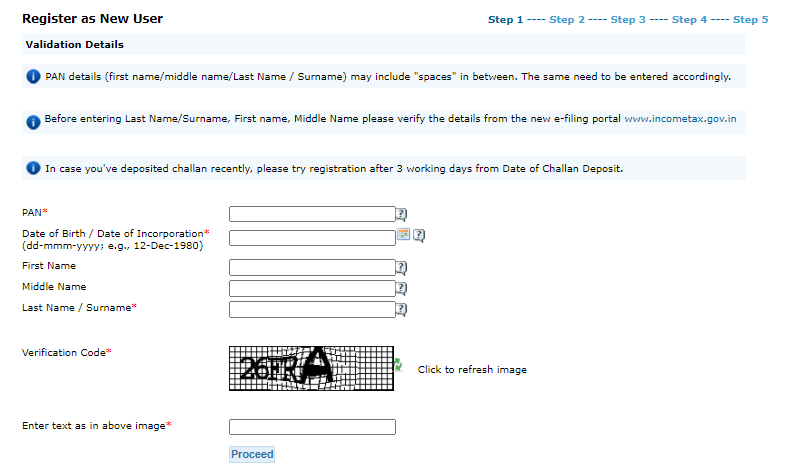 Step 2: Go to Profile and click on the 'Signature' tab. Then click on 'Register DSC'.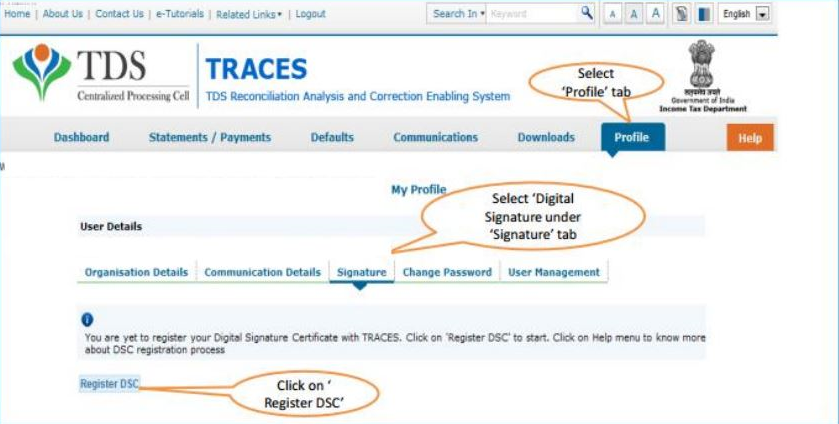 Step 3: Select the DSC for the same PAN of the authorized person. Then click on 'Register'.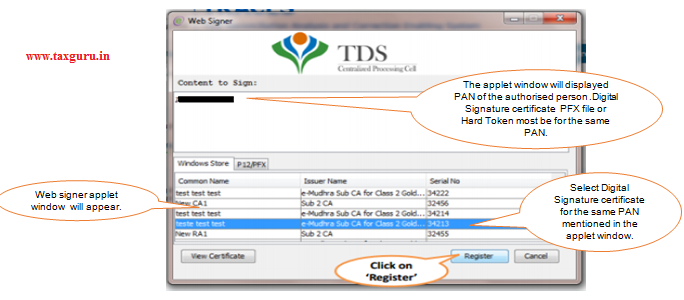 Step 4: Enter the password set during the time of installation.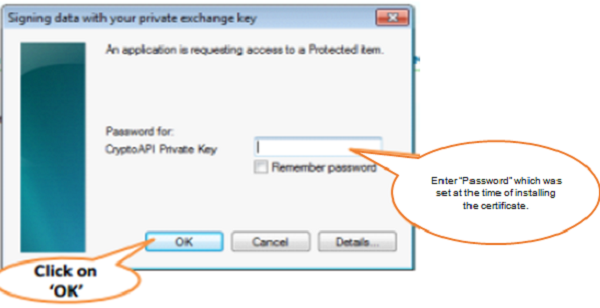 Step 5: View the DSC details that appears on the screen and click on the 'Ok' button to complete the registration.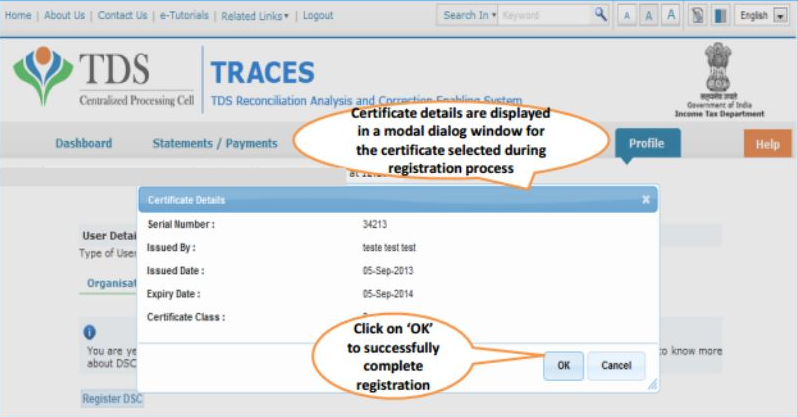 A confirmation message will appear on the screen upon successful registration of the DSC.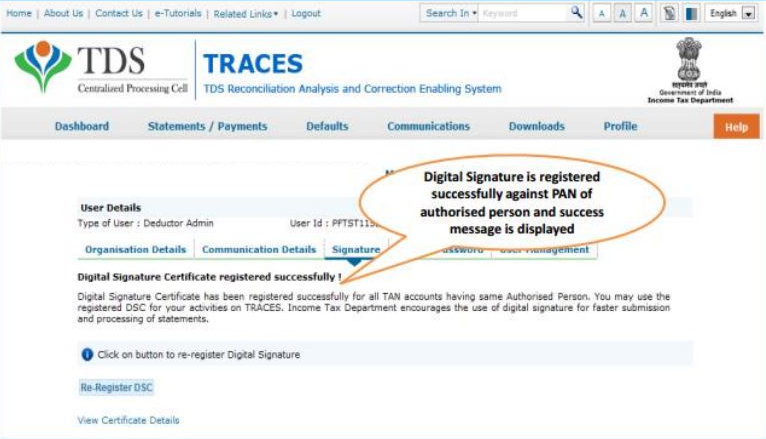 If you are looking for digital signature from a Certifying Authority for TDS filing, your search ends at eMudhra. As India's largest and most-trusted Certifying Authority, we provide you with the best digital signature services to suit your requirements.
Step 5: Enter the pin and OTP to authenticate the signer and click on the 'perform eSign' button. Now, the user can view the signed document, also the user can download and share the document.